Dec 6, 2018Celebrating Different Styles of Homes
---
There are so many different styles of homes that can be seen throughout Canada and each province has its own distinct style. Here in British Columbia, our homes are a reflection of our history and strongly influenced by our natural surroundings. From Craftsman and West Coast
Style to a new and emerging sustainable design, here are a few popular homes our clients have asked us to build time and again.
West Coast Style
Between 1945 and 1975, West Vancouver, BC was the centre of innovative home design with the emergence of West Coast Style homes. Local landscapes such as sloped mountainous terrain, forests, and the ocean had a direct influence on the development of this style of home. Today, West Coast Style homes can are seen across British Columbia and have evolved with a more contemporary design aesthetic. They typically feature spectacular views with large windows, lots of natural light, and open plan layouts.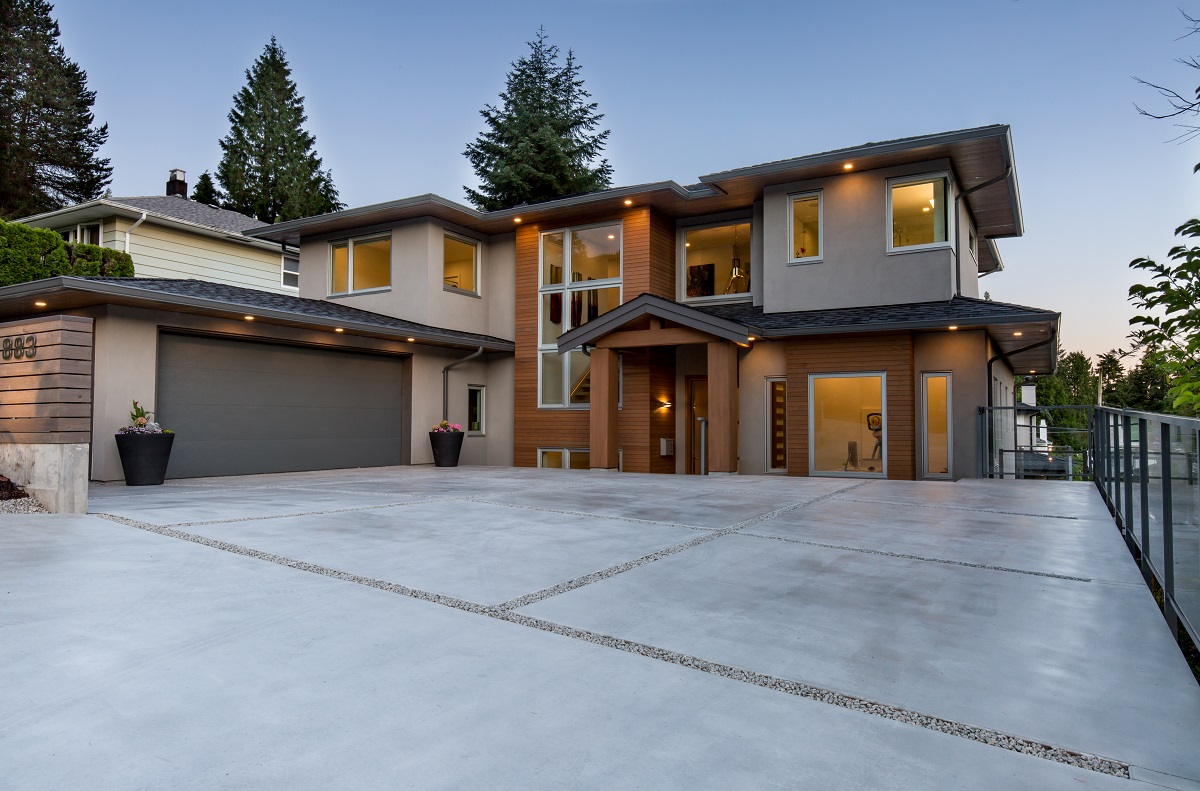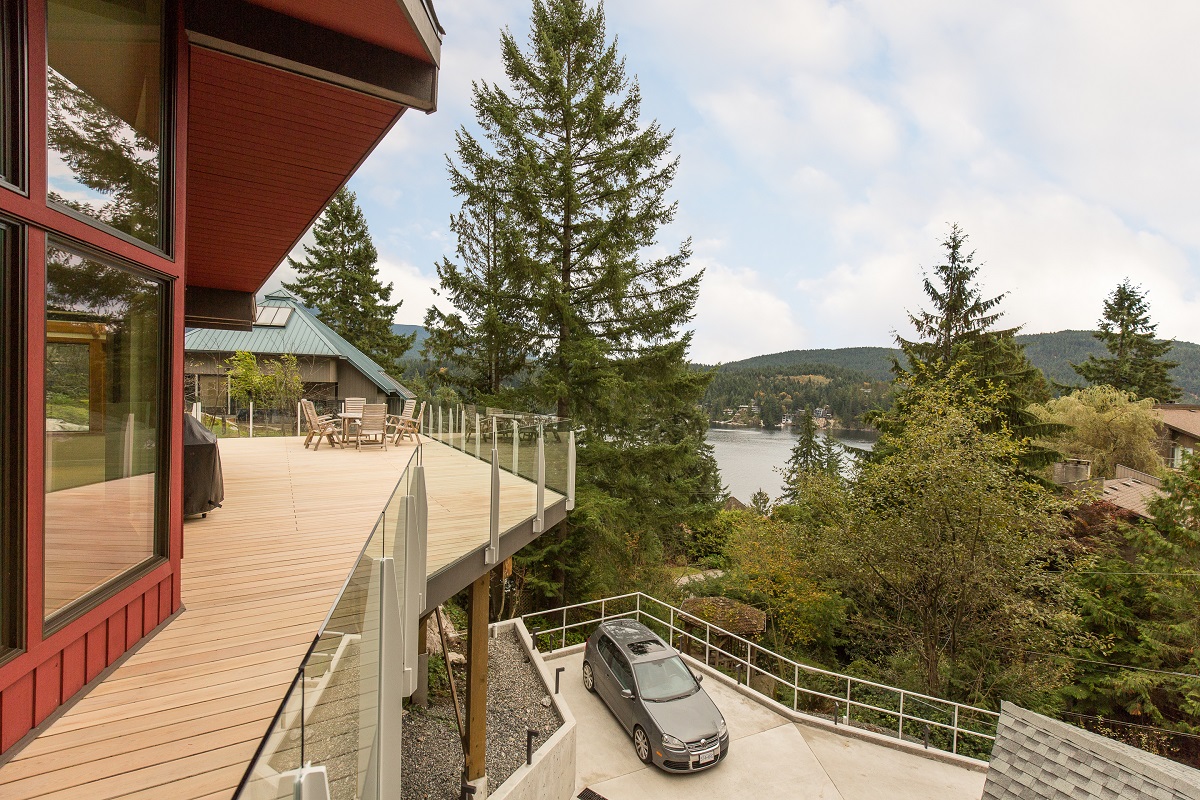 Craftsman Homes
With wide overhangs, covered front porches, pillars lining the entry, and low pitched rooflines in a hip or gable (triangular) style, the Craftsman has been a popular choice in BC since it first arrived in Vancouver at the turn of the century.
A Craftsman is a carefully constructed home, and one of the first to offer an open floor plan, utilizing space effectively. Built from natural materials, this type of home is usually constructed with real wood, stone, and brick. Renowned for its elegant, and simplistic style, as well as high quality design and craftsmanship, it's a classic that will truly hold its value and stand the test of time.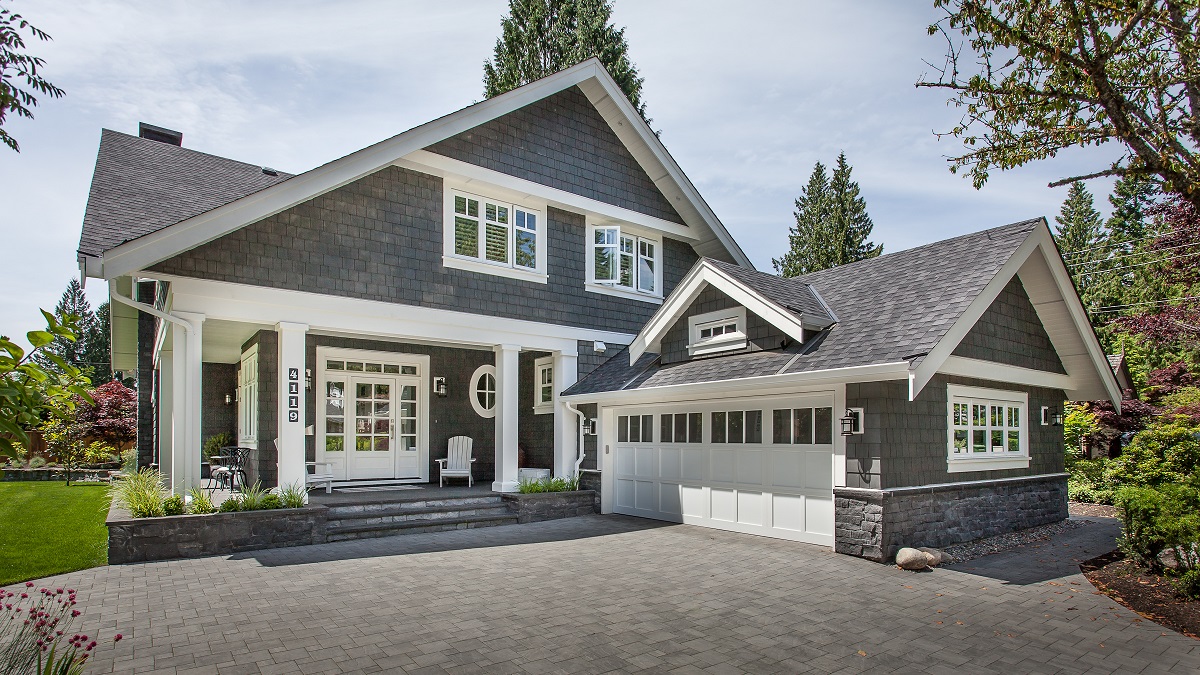 Passive House
With more and more Passive House (link to video) construction taking place across the globe, this innovative sustainable design and building technique is quickly becoming the way of the future. Established in Germany in the 1970s, the Passive House has only recently started to gain ground in Canada and here in British Columbia. Designed to be air-tight and super insulated, the Passive House uses 90% less energy than conventional buildings. Some distinct design features include: extra thick windows, doors, and insulation, overhangs that are strategically positioned to block the sun in the summer (cooling the home), and let it stream through in the winter (helping to heat the home), an HRV system (controlled ventilation, which supplies continuous fresh air into the home while capturing heat from stale exhaust air), and more.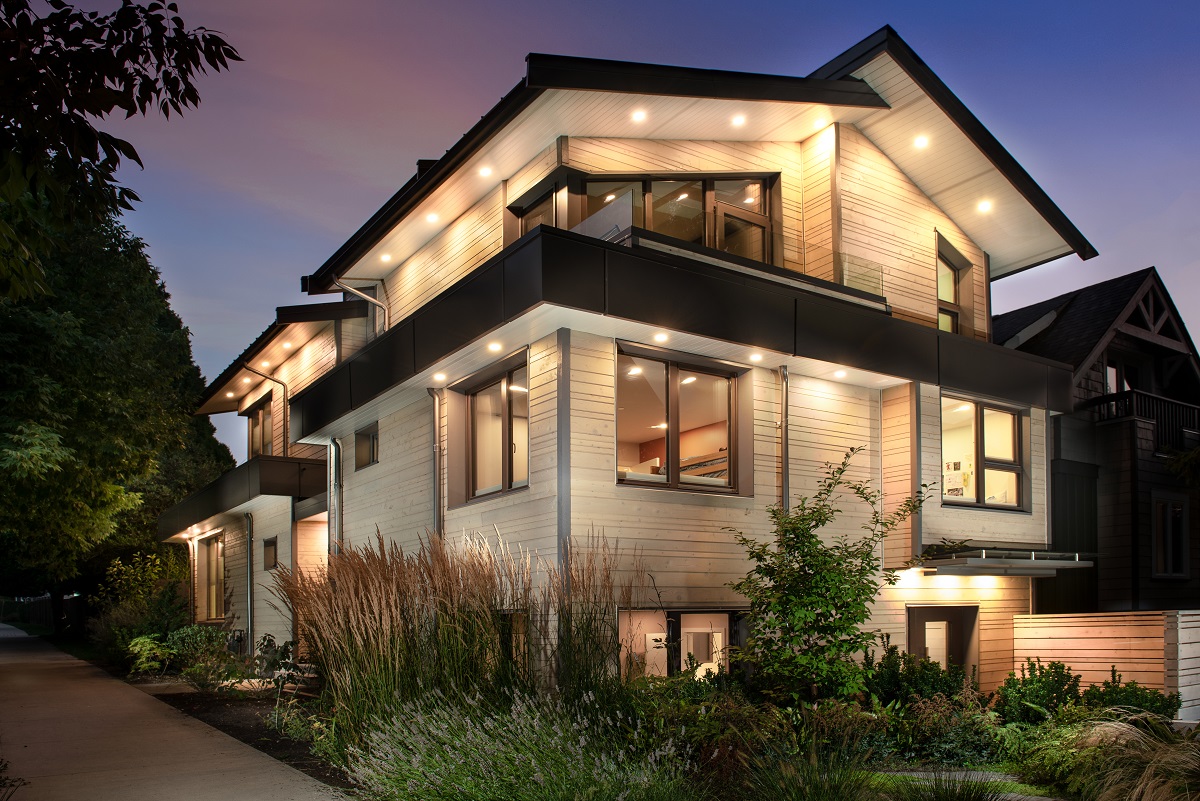 To learn more about the different kinds of custom homes we have built for our clients, click here.
---
Back to Blog