Dec 18, 2018Looking Back on 2018...
---
As we wrap up 2018, we wanted to take a moment to reflect on all of the amazing homes we got to work on, the wonderful clients we met along the way, and the ongoing support from our many partners.
After years of focusing our efforts on sustainable building practices, we were delighted to be profiled and recognized as a leader in this area in 2018. Earlier this year, we obtained certification for our Passive House project, which was one of the first to be built in Vancouver. This was quite an accomplishment given the high standards that needed to be met. A big thanks to Herb and Aaron for their dedication and hard work on this home and for going through the long and detailed process to secure final Passive House certification. Building sustainably will continue to grow and become a standard practice in our industry, and we are excited to do our part in helping build a better future for generations to come.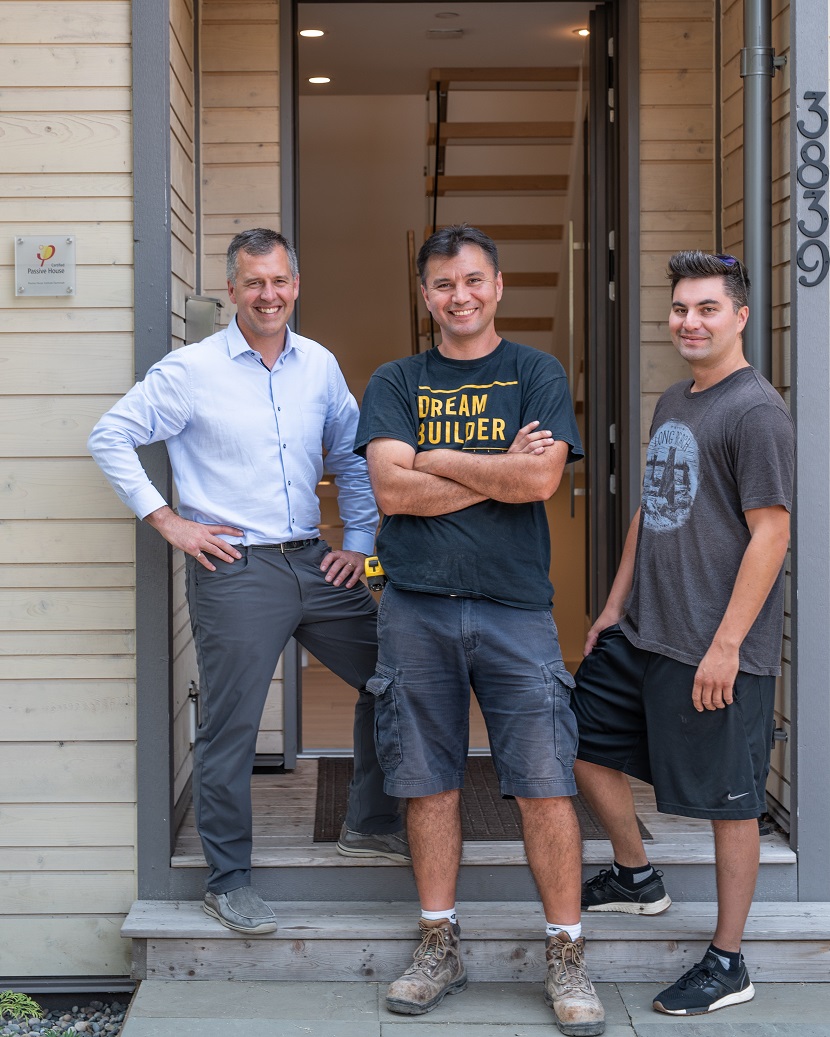 Additionally, our team along with our dedicated partners were exceptionally busy this year and completed a number of custom homes and renovations across Greater Vancouver. We are always honoured to be entrusted with creating dream homes for our clients. We're delighted that many of them will be enjoying their new homes this holiday season.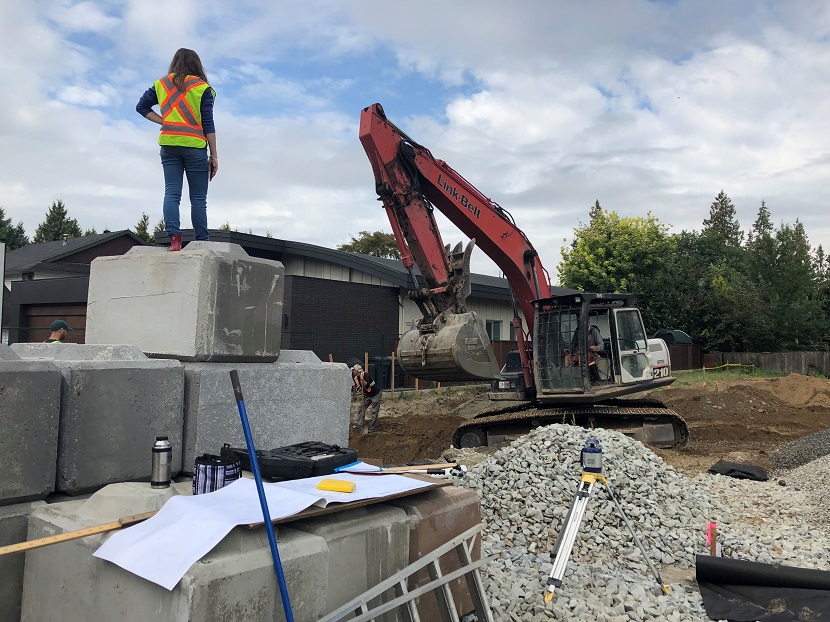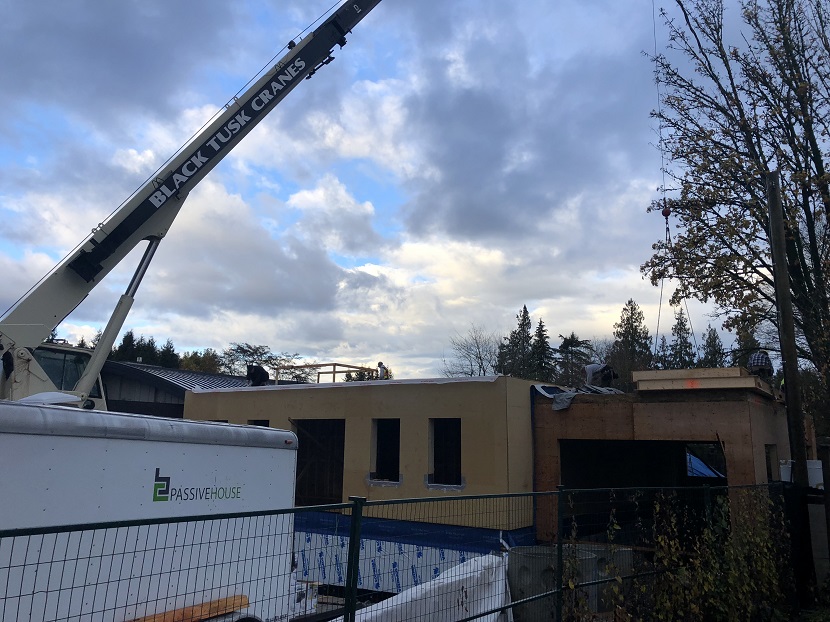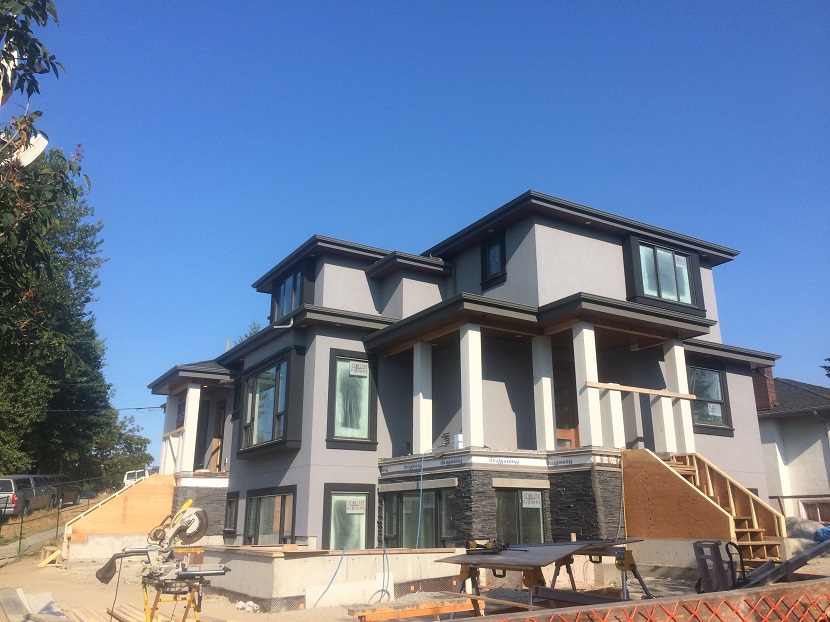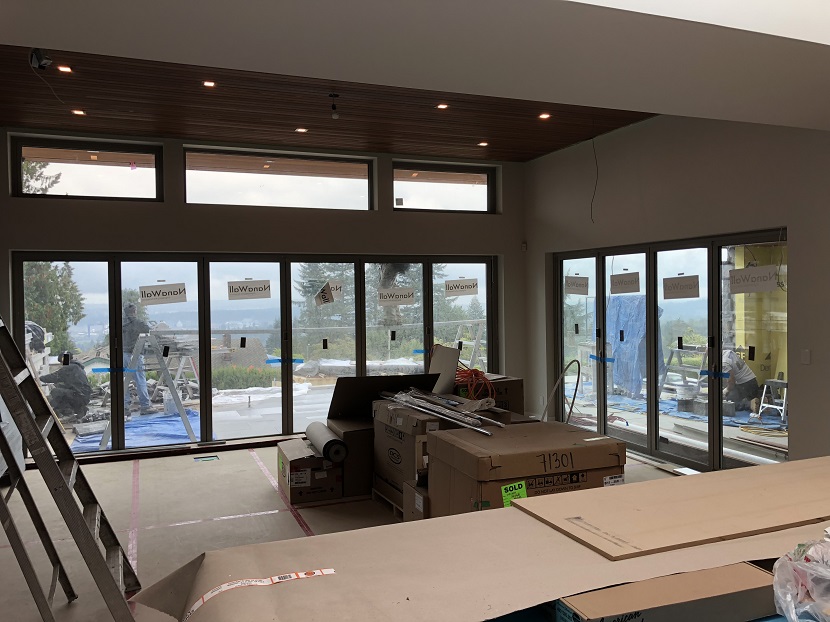 To our clients, partners, and team, thank you for an amazing year. We wish you and yours the best of the season.
We look forward to 2019 and all that it brings.
Merry Christmas and Happy New Year!
---
Back to Blog