Jan 8, 2019New Year, New Home?
---
It's a new year and the perfect time to make those changes to your home you've always been thinking of. Already in a space you love but it needs an update or thinking of starting a new custom build? Here are some thoughts to inspire you to get started and create a dream home of your own.
Out with the old, In with the New
There are likely many reasons why your home just isn't working for you anymore. Whether you need to accommodate a growing family, want more entertaining space or simply need a refresh, focussing on a few key areas (see below) can make all the difference.
Kitchen & Baths - always a good investment
As some of the most well used spaces in the home, kitchens and baths are most often in need of an update every ten years or so. While renovating these rooms can be pricey, they are definitely worth the investment and help to significantly increase your market value. In fact, kitchens and baths are the two most popular rooms home buyers look at when purchasing a home. Besides having a strong ROI, kitchens are the hub of home and can instantly give your space a new and improved look. Bathrooms offer a serene escape with many homeowners opting to install spa like features to enhance their space.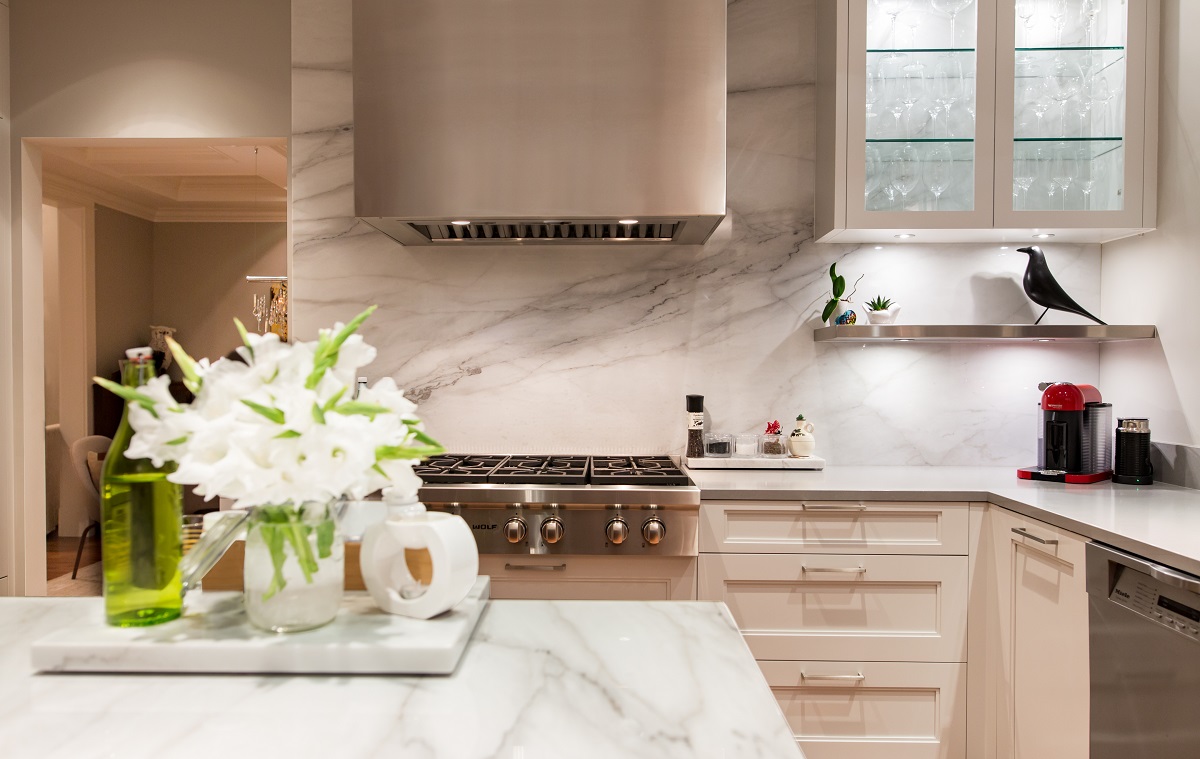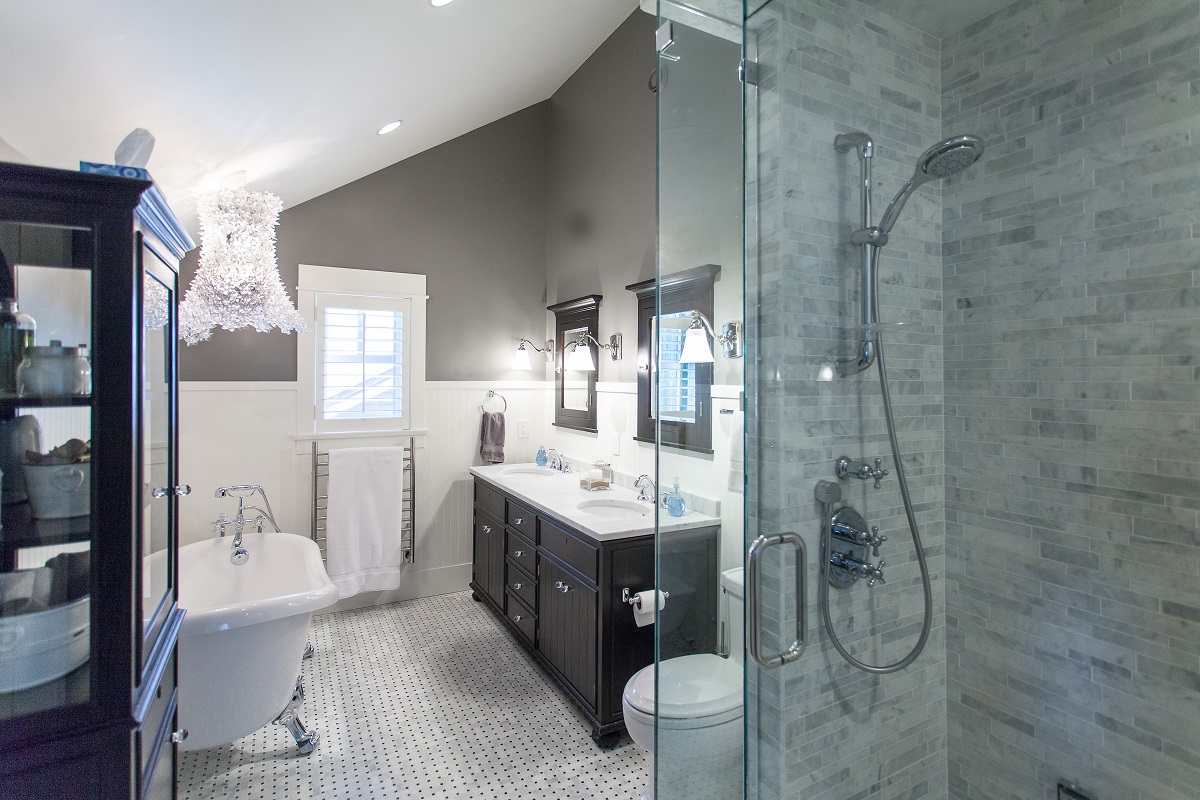 Indoor/Outdoor Living
One of the hottest trends is a home with a seamless transition between the indoor and outside living spaces. Not only does this make a smaller home feel bigger, it also helps to provide the ultimate entertaining area with lots of natural light. Indoor/outdoor living can be accomplished withlarge open doors such as a folding Nanawall which creates a flush transition between the two spaces. For accommodate the changing seasons, a covered outdoor space is always ideal.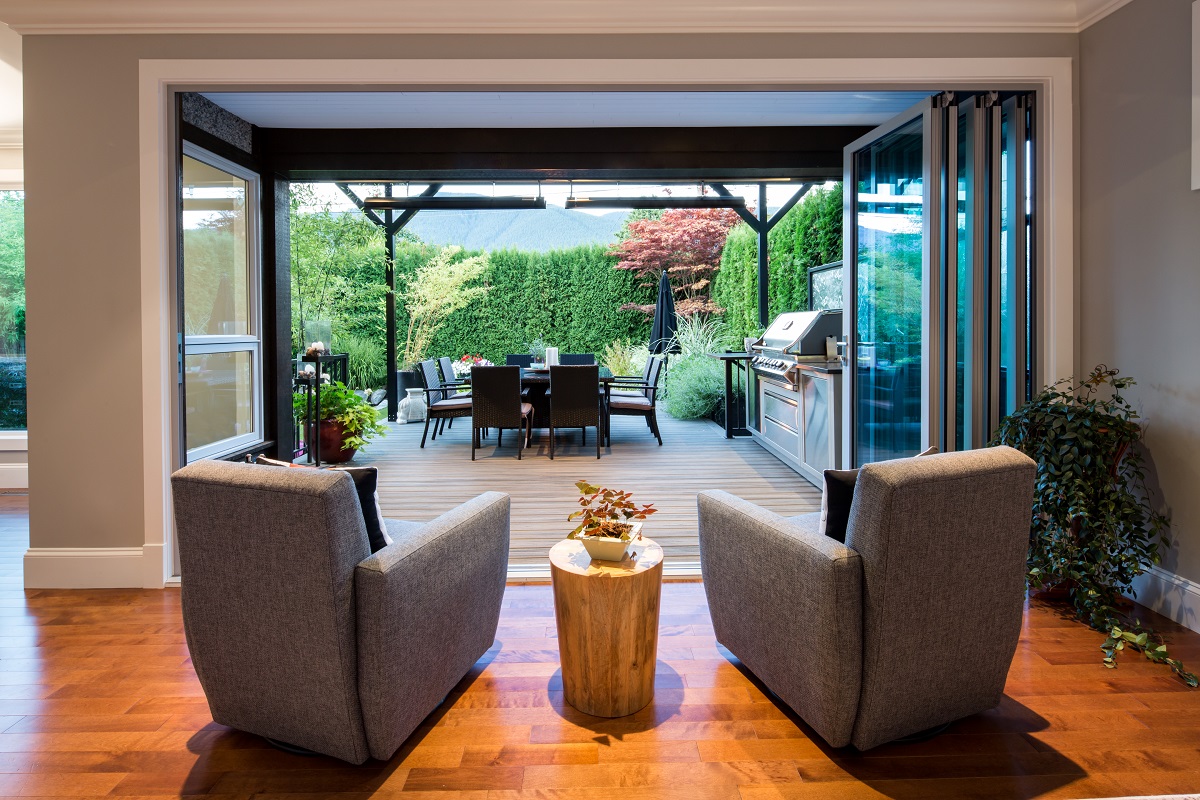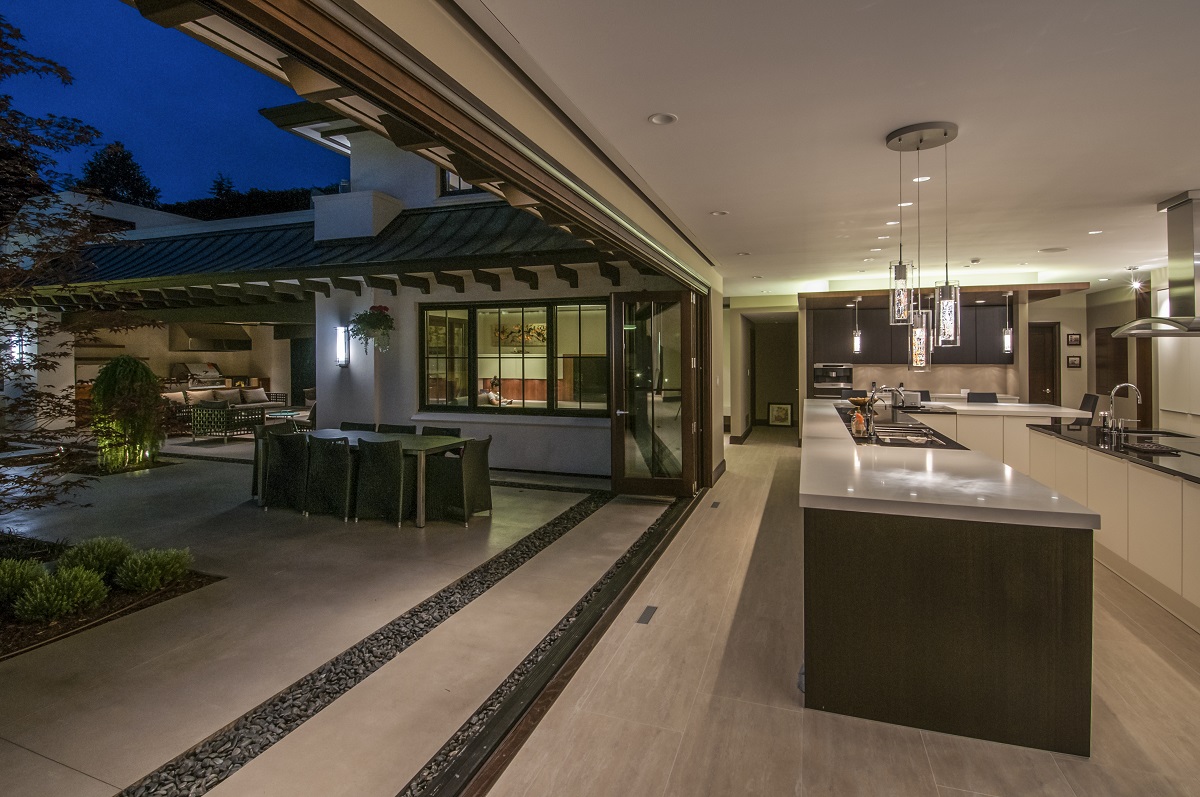 Basements: The Ultimate Home Theatre or Family Rec Room
Today, a well finished basement is a great investment. It will not only add to your square footage, it can also help to increase the value of your home. Depending on what your needs are, you can create the ultimate basement space for everyone to enjoy. This could include: a fitness area, home theatre, guest suite, games room, and more.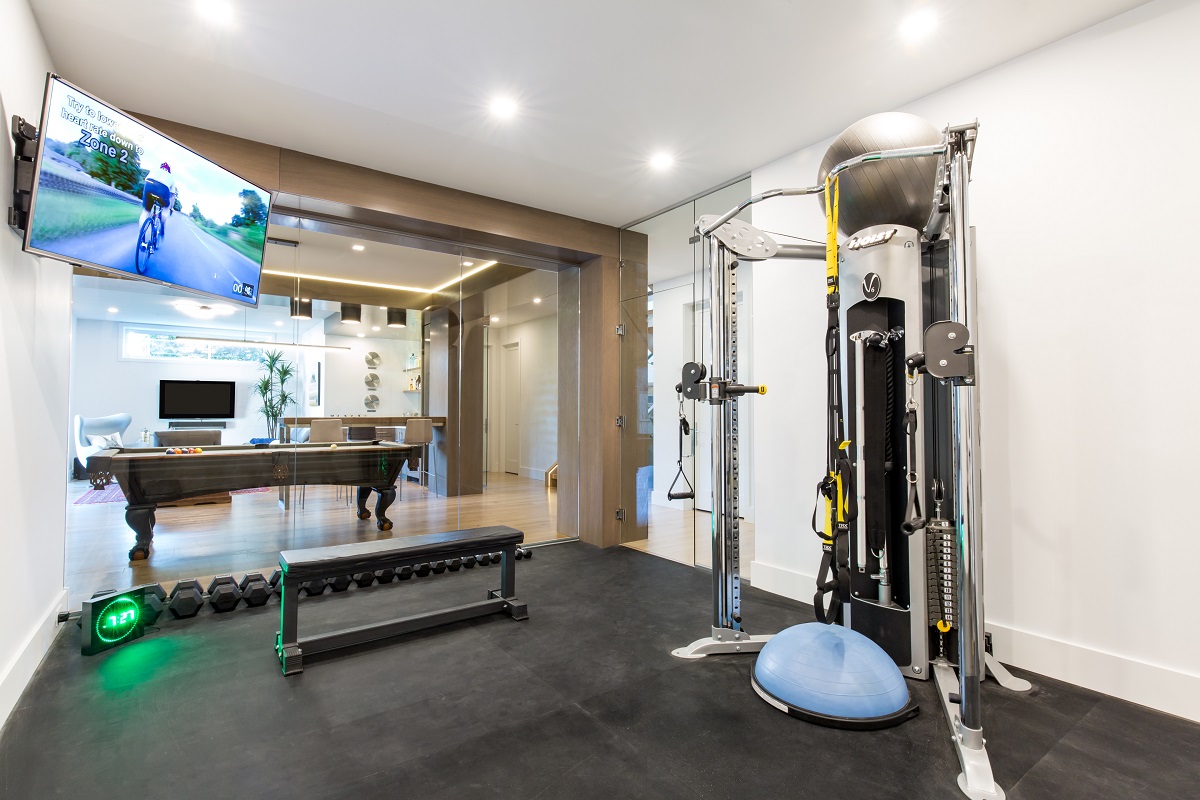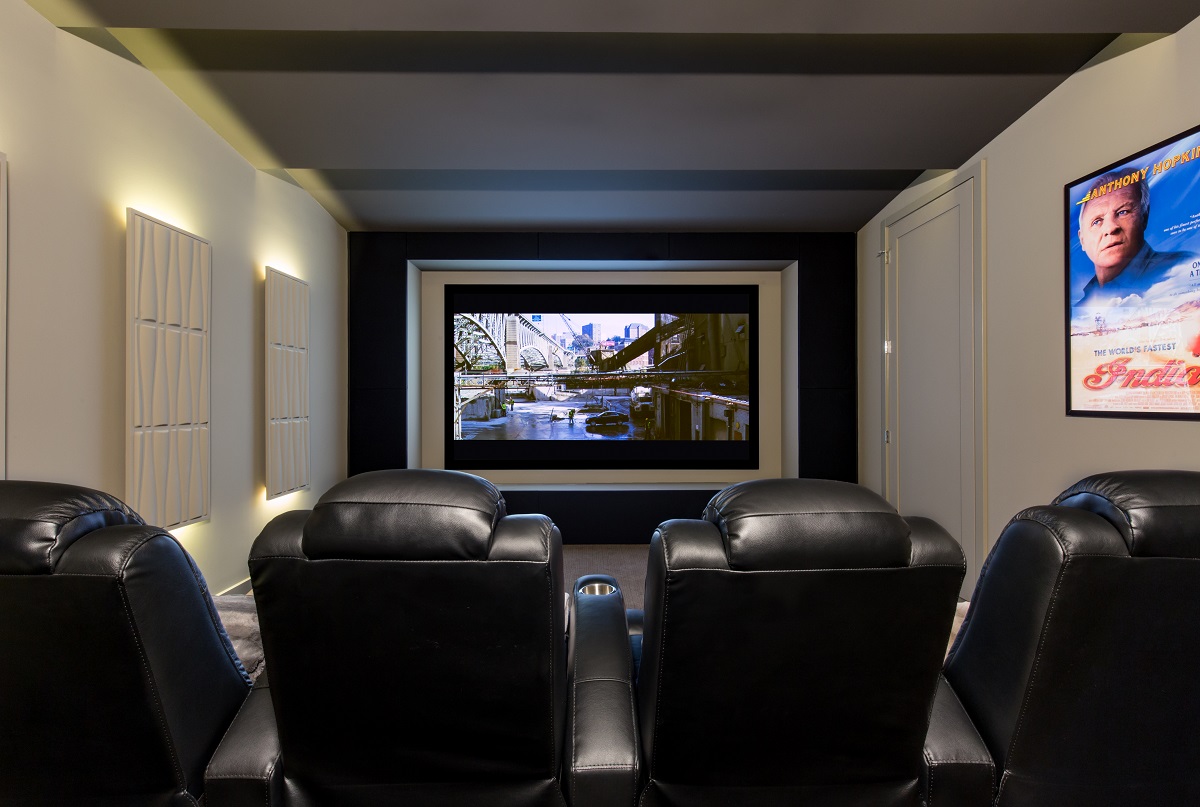 ---
Back to Blog