Nov 22, 2018Home Trends for 2019
---
With many of our clients wanting to build their dream home or completely renovate, they are often looking for the most up-to-date design ideas that will also stand the test of time. Here are some trends for 2019:
Black is Back…
While white will always be considered classic, homeowners today are looking for a bolder look. Matte black is now being seen across home interiors and exteriors. It creates more drama and has the ability to make a space look sleeker and more modern without becoming dated in a few years. Black also helps hide marks and can be easier to maintain. Best ways to incorporate black into your home is through hardware, faucets, lighting, cabinetry, doors, appliances, etc.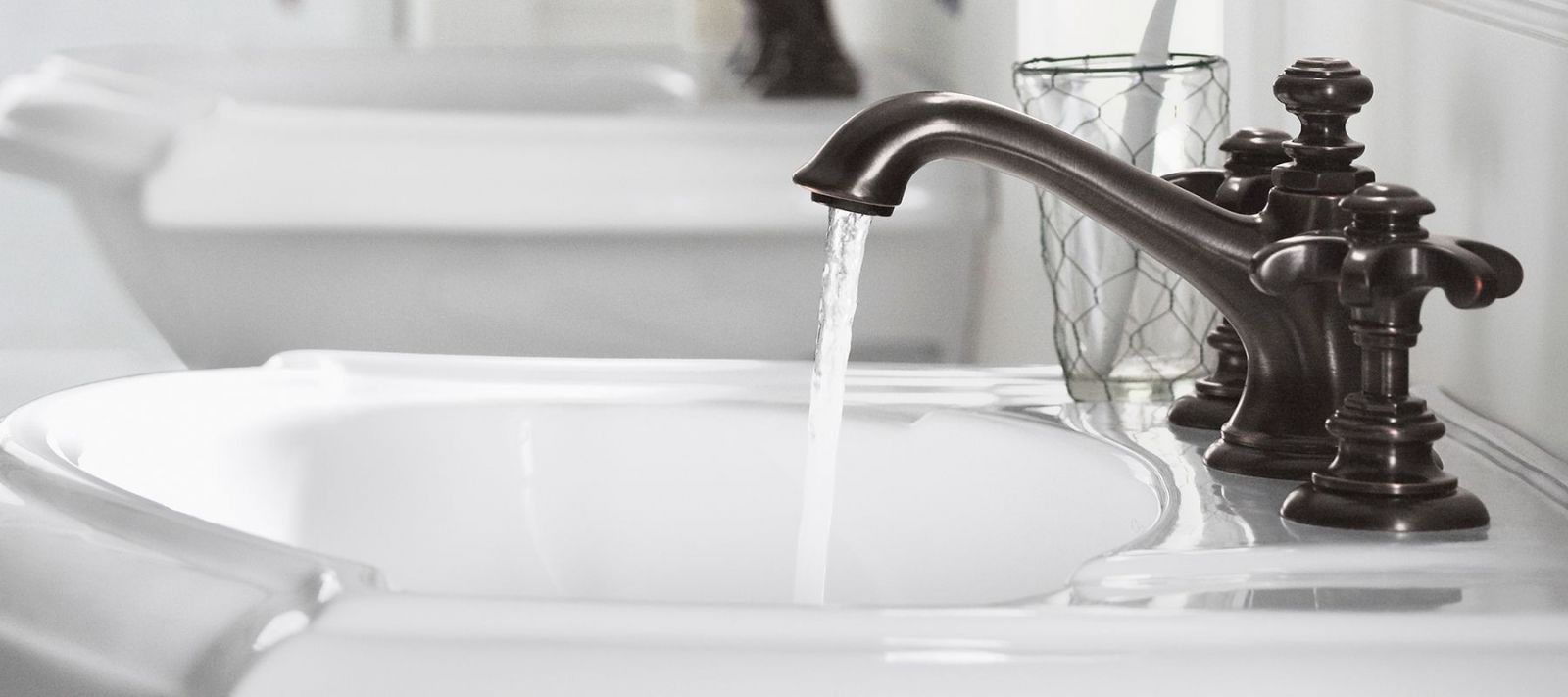 Photo Credit: Kohler
Coloured Appliances
To instantly update your kitchen and take it into the next decade, consider coloured appliances. The newest fridges, ranges, etc, come in a variety of new shades of matte and satin finishes. This includes popular options such as black and dark grey as well as rose gold, soft bronze, and champagne. If you are looking for a bolder choice, appliances also come in a variety of colors. For those who don't want to commit to any particular shade, the Vario fridge by Bosch allows you to change the colour/pattern of the magnetic door fronts to suit your mood or style. With 24 colours and five patterns, there are plenty of options to choose from.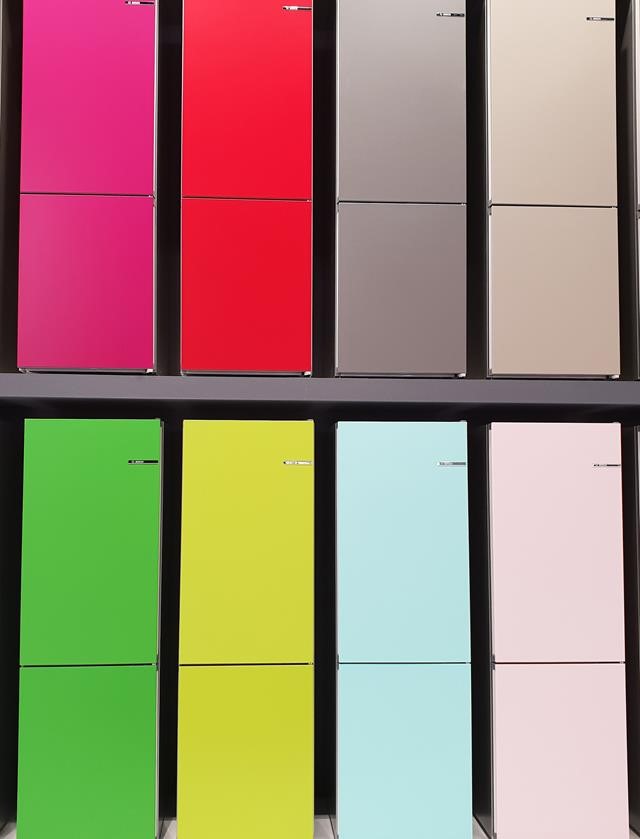 Bosch Vario Fridge
Photo Credit: Bosch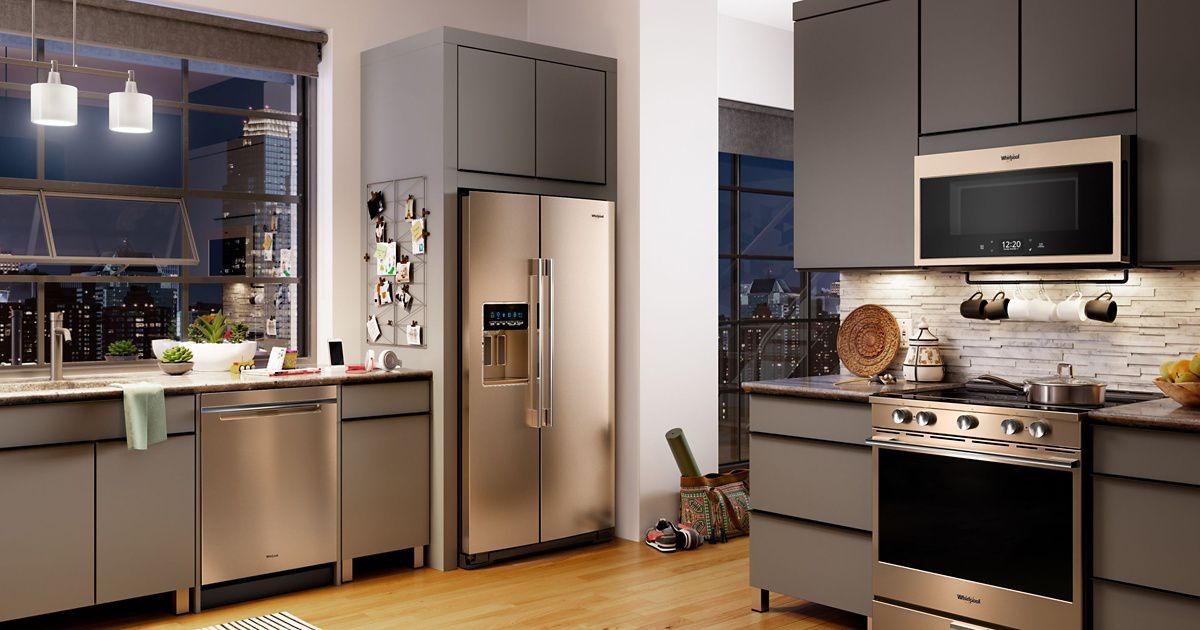 Whirlpool Sunset Bronze Appliances Photo Credit: Whirlpool
Paint Colour Trends for 2019
Every year, paint companies unveil their colour palettes for the upcoming year. This is to provide inspiration and the most on trend colours for your home. Before committing to any paint hue, make sure you test it out first to see if it will work in your space. How the colour comes through can change depending on the lighting and other elements such as flooring, furniture, etc.
We've compared the 2019 colour palettes of two top paint companies: Benjamin Moore and Sherwin Williams - both of which have chosen very different shades. Benjamin Moore's 2019 Colour Trends are cool, pale, and neutral while Sherwin Williams' palette is more terracotta, earthy and warm.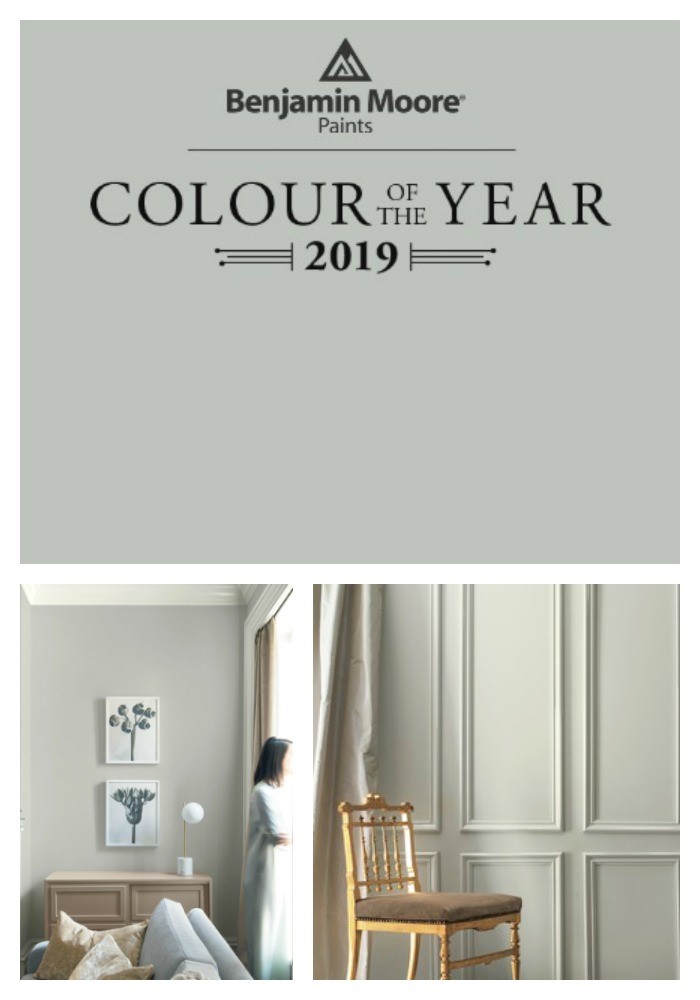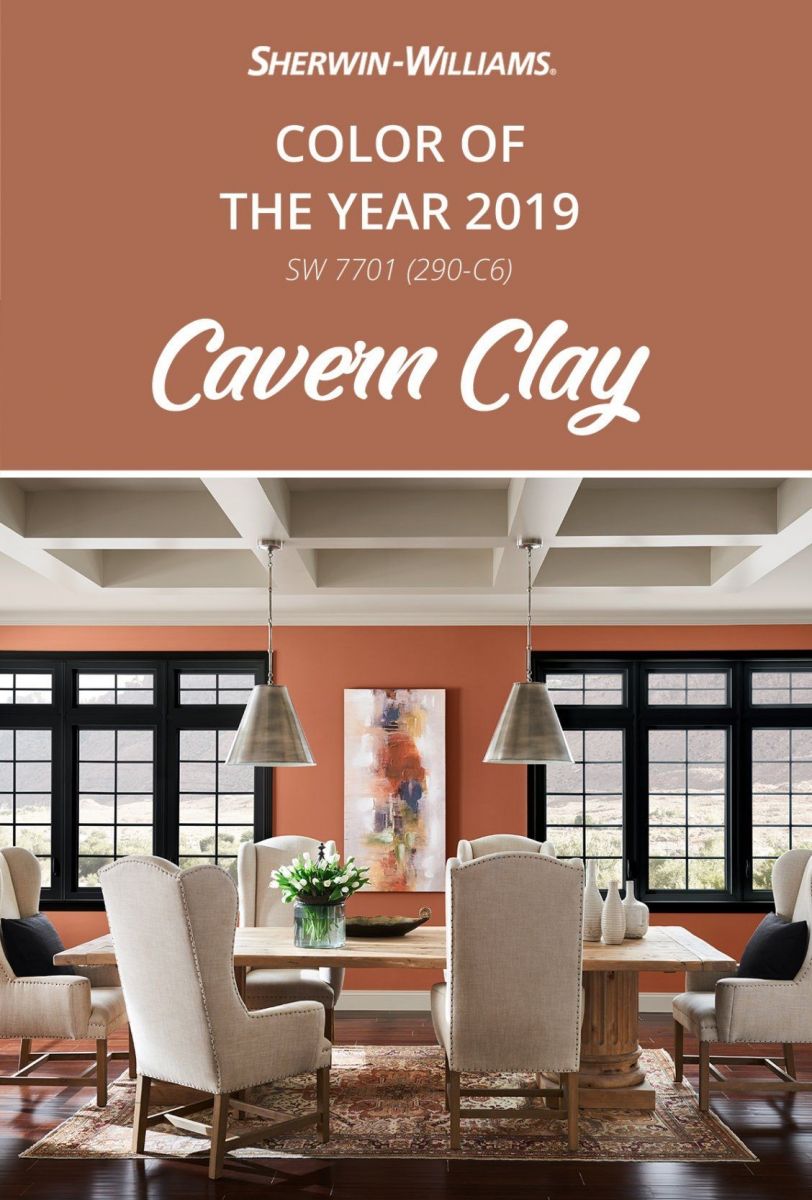 Sustainability
As a society, we are becoming more and more concerned with the impact we have on our environment and this includes how we live. As a builder of custom homes, we have always incorporated sustainable elements into every one of our projects. Today, "green" building is starting to become the norm. Not only are homes being built to be more energy efficient, consumers are choosing to use natural, recycled materials from sustainable sources, inside their homes. This includes: cork, bamboo, engineered wood floors made from recycled materials, reclaimed wood doors and cabinets, and eco-friendly furniture with fabrics such as vegan leather and worm free silk.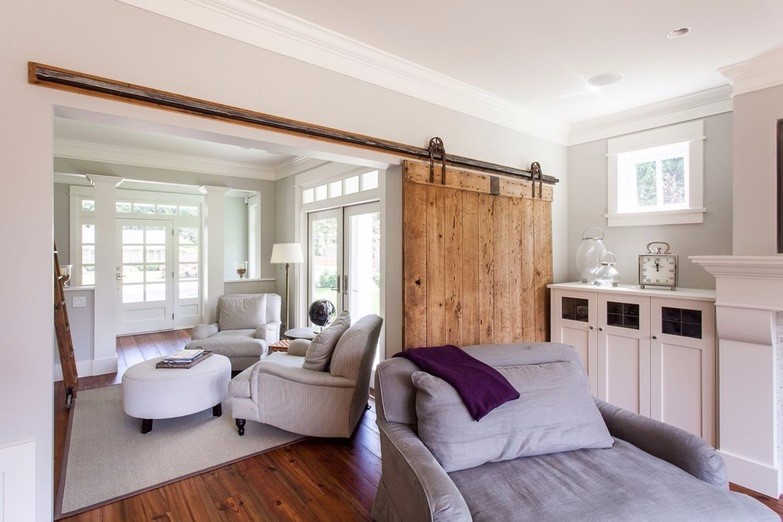 Smart, Synched, and Connected
It seems that everyone wants a "smart" home, which lets you to control your heat, door locks, lighting, etc. from wherever you are. Now, "connected" appliances are also becoming popular choices for homeowners, and offer both convenience and peace of mind. Some newer fridges such as the LG InstaView ThinQ fridge, allows you to remotely check on the contents of your fridge even if you are already at the grocery store, set food expiration dates, and more. There are also ranges that let you preheat your oven remotely and check to see if you have turned off your stove.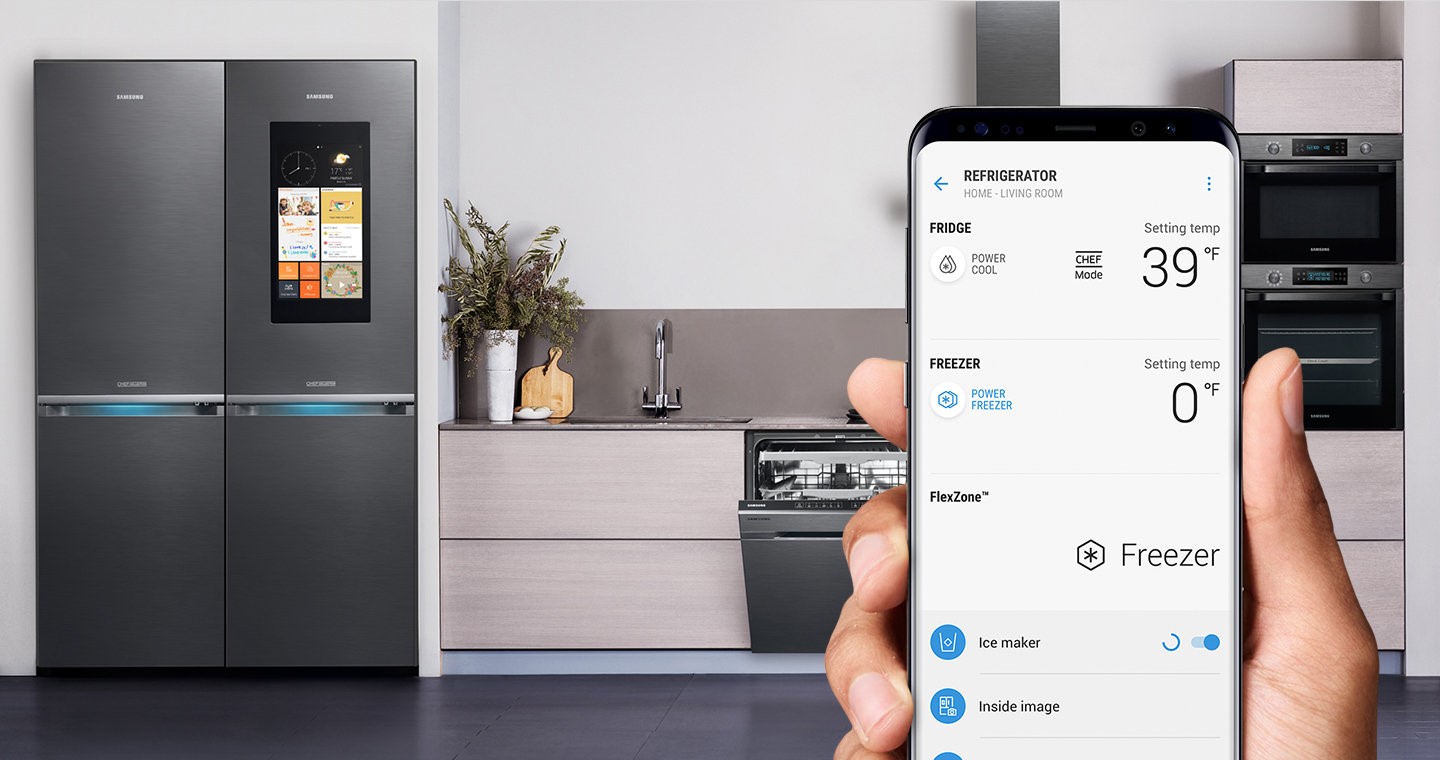 Photo Credit: Samsung
---
Back to Blog